I'm happy to report that reaction from readers has been excellent for Windigo Moon, from Blank Slate Press/Amphorae Publishing.
Comments: "couldn't put it down," "wish it would never end," "loved the ending..." Thank you readers!

CONTACT ME for interviews or to book my digital slide show and talk: "Life in Native America 400 Years Ago."

email: bob@robertdownes.com
Thanks for stopping by. This website offers a bit about my books and what's new, including:
- My new novel, Bicycle Hobo
- Windigo Moon
- Planet Backpacker
- Biking Northern Michigan
- I Promised You Adventure
Check out my facebook page for the latest news and please feel free to "like" it if you drop by.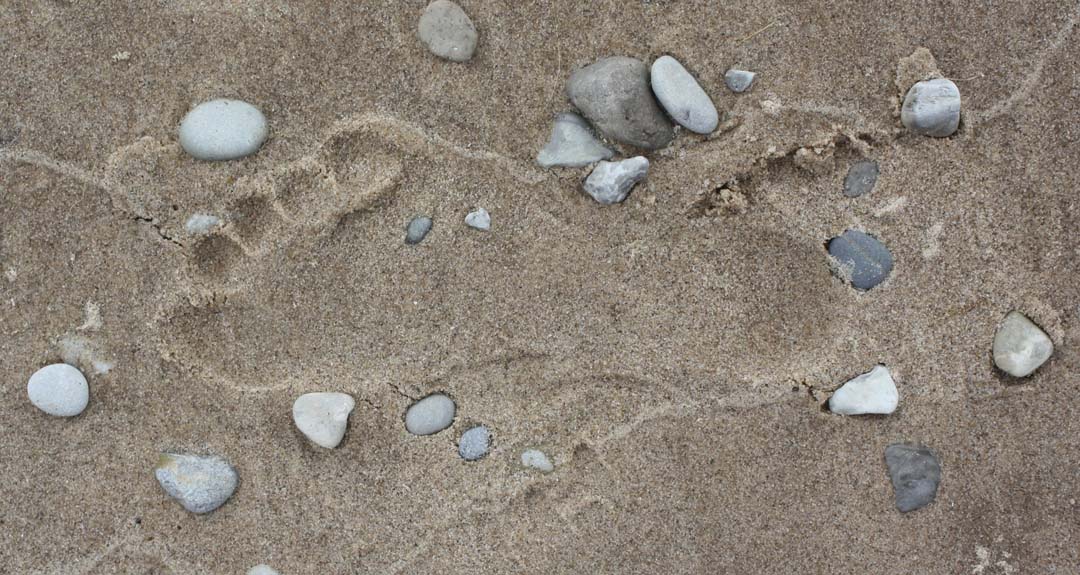 Exploring a world of adventure...
New for 2018: "Bicycle Hobo," a thriller of revenge on the road. It's "Moby Dick" re-imagined as a lone cyclist spends three years on a 90,000-mile quest to avenge the death of his wife.

What's new with
Windigo Moon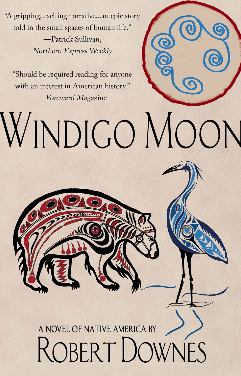 Award winning novel of the Ojibwe
- 1st Prize 2014 Grand Rapids ArtPrize for the first chapter
- Gold medal: Best Regional Fiction, Great Lakes, from Independent Publisher magazine
- Honorable Mention: Best Fiction, from Foreword Review

Rest in Peace, planetbackpacker.net 2008-2017.