Welcome Cyclists!
Offering 40 bike routes, 1,400 miles of cycling and 120 photos and maps, Biking Northern Michigan has been supercharged with a new color format and routes geared for all abilities, from families with toddlers to long-distance touring cyclists.
Above all, safety is a top consideration for every bike route!
Biking Northern Michigan includes information on safe routes, restaurants, wineries, tourist attractions and the history of where you're riding. There are also suggestions on what type of bicycle to ride on the various routes as well essential gear.

. Biking Northern Michigan: The Best & Safest Routes in the Lower Peninsula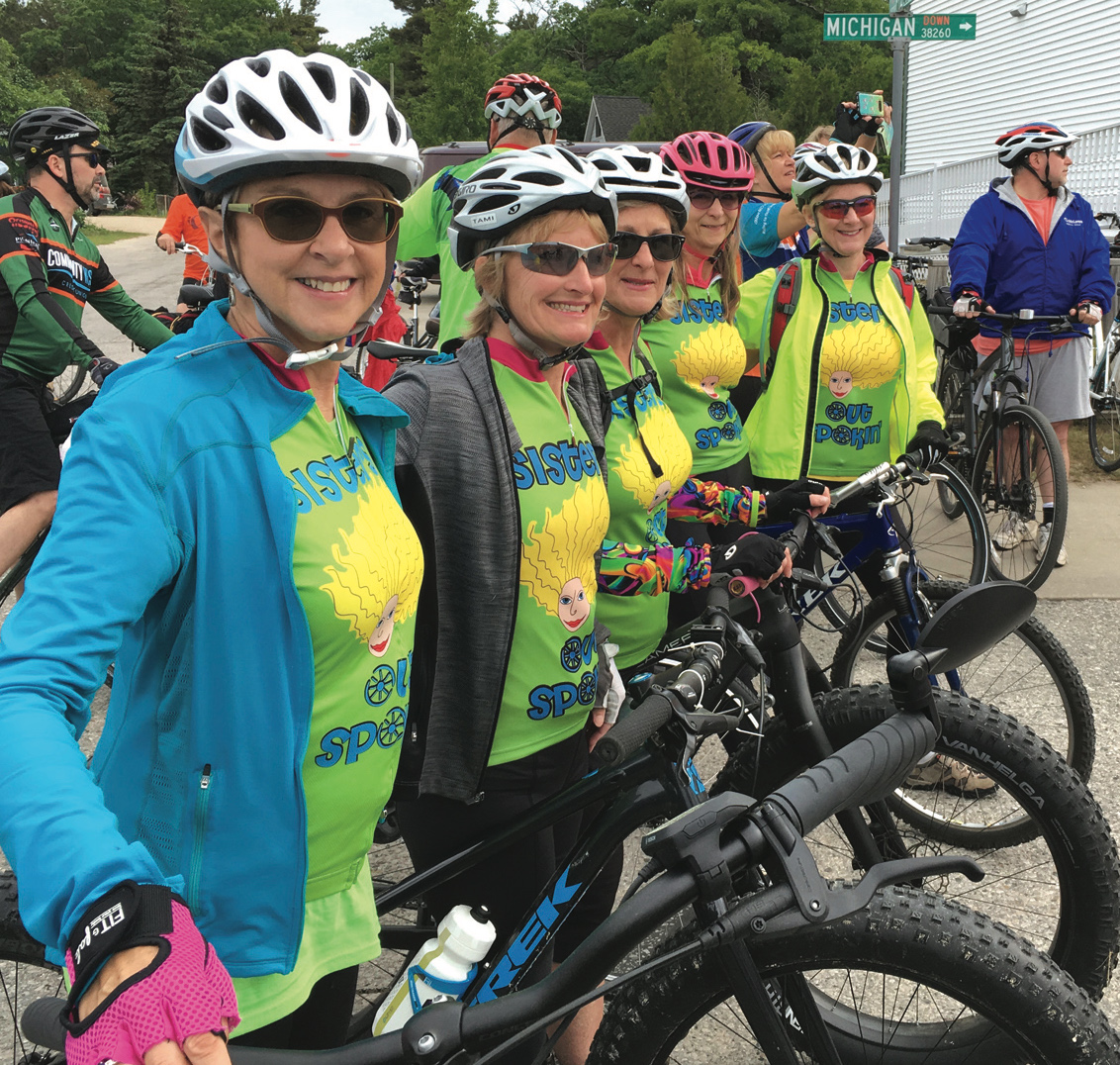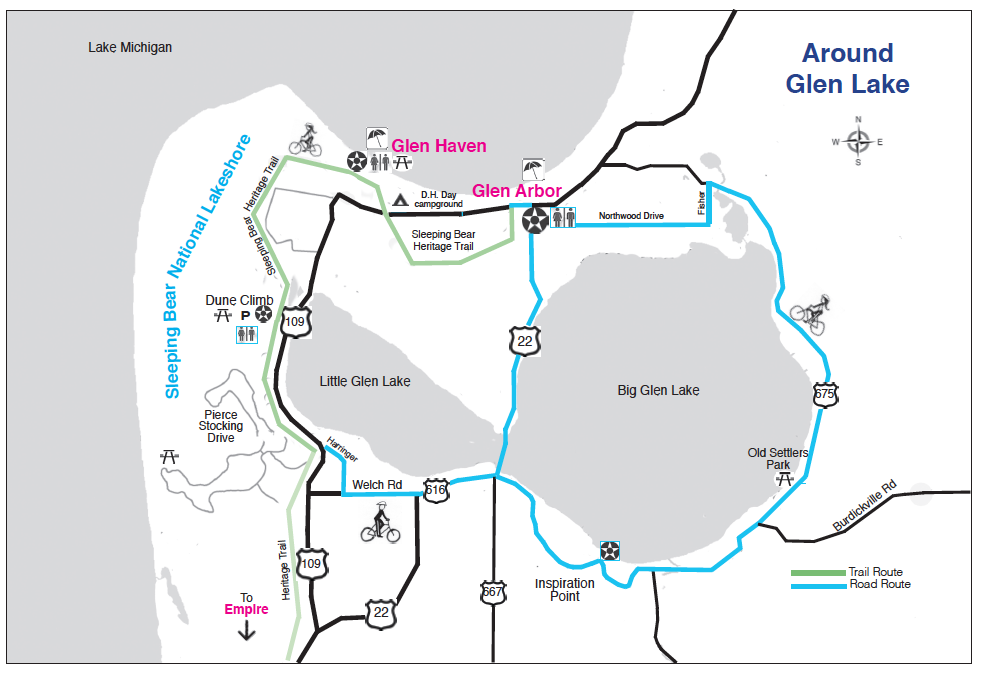 Top destinations:
Grand Traverse, Leelanau, Antrim, Benzie, Little Traverse, Petoskey, Traverse City, Beaver Island, Mackinac Island, forest routes to the Straits & more!
Easy to follow maps
Each map highlights the best & safest route, with notes on wineries, restaurants, must-visit sites and the history of the region in the text.
Festivals and Fun:
From the Beaver Island Bike Festival to the Iceman Cometh Mountain Bike Race, the guide offers info as well as routes along with websites for participating organizations.
Keep in touch: My facebook app offers info on cycling Up North, with a variety of videos available on my YouTube channel. Click on the icons to take the trip - Bob
A cult classic:

Check out my novel, Bicycle Hobo, a gritty thriller about the world of bicycle touring. A lone cyclist known only as Jake vows to spend the rest of his life as a bicycle hobo on a mission of revenge.

Available through bookstores and bike shops throughout Michigan, or click on the photo to order your copy through amazon.